Search for cab stolen from Henry County | News
UPDATE: Police in Columbus, Georgia, arrested Riggins April 17th. While they had not yet found the stolen cab, the believed it was also in the Columbus area.
STOCKBRIDGE, GA (WXIA) – Authorities are searching for a woman accused of stealing a cab in Henry County.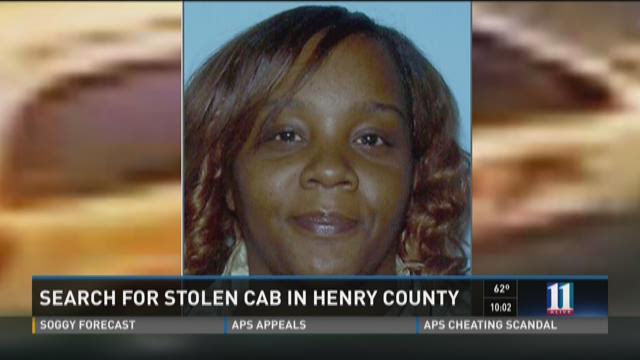 The cab ride ended at the Sable Chase Apartments in Stockbridge. When the time came to pay up, the cab driver says his passenger attacked him with her own hands so ferociously, he was forced to get out of the van.
The woman slid behind the wheel and took off.
Henry County authorities said they are looking for Keosha Riggins.
Investigators said they want to her side of the story. She is wanted for robbery, for taking a 2006 Dodge Caravan. The vehicle is not a subtle one either – it has the words "Metro Gold Cab" emblazoned on it.
Authorities said they believe the cab is on the way to Macon.
Police said that while she told the driver she lives at the Stockbridge complex, when they canvassed the area, no one was able to recognize her.
Anyone with information about the robbery is asked to contact Henry County Police.