Attorney disputes DFCS report in Henry Co. foster child death | News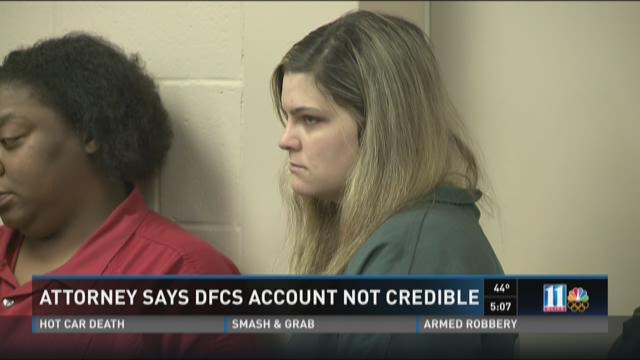 HENRY COUNTY, Ga. -- There are new developments in the case of a 2-year-old who was allegedly murdered at the hands of her foster mother in Henry County.
The attorney for the suspect, Jennifer Rosenbaum, is disputing a Division of Family and Children's Services assertion that the autopsy showed little Laila Daniel died of blunt force trauma.
The official autopsy report is not yet public, and may not be for months, but DFCS records indicate Leila Daniels died from a severely damaged pancreas.
RELATED | Death of Laila Daniel: What went wrong?
The attorney for the suspect said there is more to it than that, and she said the DFCS account is not credible.
Rosenbaum's call to Henry County 911 on Nov. 17 indicates her foster daughter was choking. She tried the Heimlich maneuver and CPR.
LISTEN: 911 call released in Henry County child death


But a DFCS report disputes
that claim, saying Laila died from abuse. The report also said the autopsy did not reveal the child choked.
PHOTOS: Laila Marie Daniel
Rosenbaum is out on bond on felony murder charges accused of beating and starving the toddler. But her attorney said she is innocent.
In a phone interview Wednesday, Corinne Mull said the full autopsy result has not been released.
Mull went on to say there is evidence the child choked including chicken nuggets and saliva found on the floor of the Henry County home. She said the injuries to Laila's organs came from repeated attempts at CPR – both from Jennifer Rosenbaum and EMS workers.
Two DFCS workers have been fired after Daniel's death.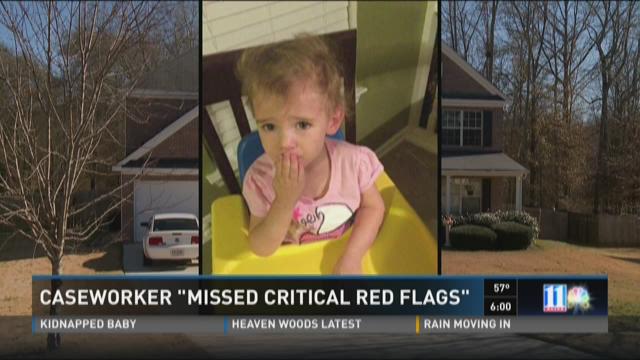 In other news